An outstanding team of our Jaguars, led by Megna Kalvani (Global Learning and Student Life Manager), organised the first ever TEDxSPJAINDUBAI on 17th March 2018.
Themed 'UNPRECEDENTED', the event hosted an eclectic and diverse blend of speakers who broke chains of casual conventionality, shattered the grimy pane of old age wisdom and dismantled expectations brick by brick.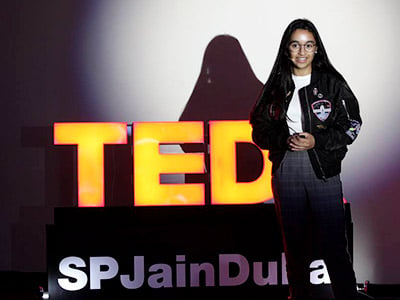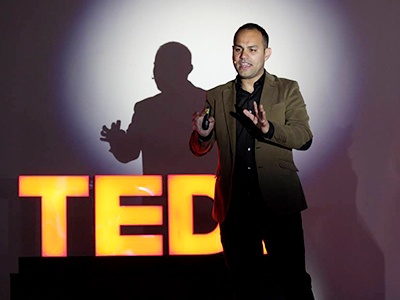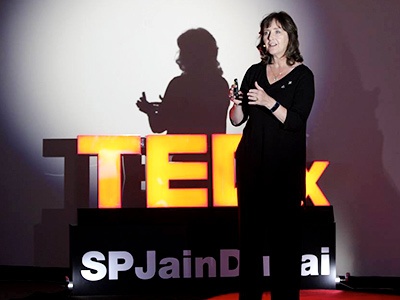 Hosted by a Radio Presenter, an Apiculturist, a Digital Innovation Strategist, a Space Explorer, and a Spoken Word Poet, the event covered a wide variety of interesting subjects. First was a Digital Evangelist from SAP (who spoke on Emotions and AI), followed by the Marketing Head of Harley Davidson and an avid Beekeeper who spoke on corporate lessons from Bees. This was followed by an outstanding spoken word poetry performance by a leading Palestinian-American actor and activist who kept the audience spellbound with the power of her poetic words, followed by a 15-year-old Emirati sensation, the young girl who won the NASA prize for Gene Technology and whose experiment was sent to space onboard Spaceship Atlantic. The Final speaker was a very famous RJ who spoke on the power of Music on our brain. The interludes were ably filled up by our 2-member music duo who kept the audience enthralled with classical numbers.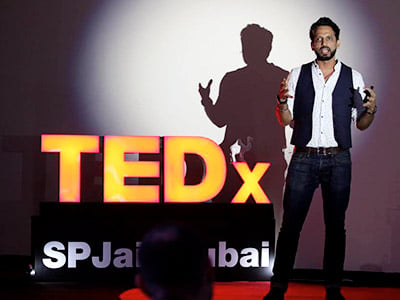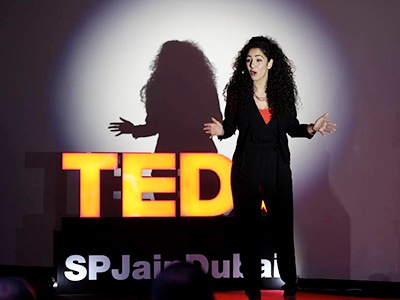 We hope to host many such events in the future.