SP Jain's Singapore campus hosted the SP Jain Model United Nations (SPJMUN) Conference 2018 between 16th to 18th March. The event was inaugurated by Dr Usen Suleimen (Ambassador of the Republic of Kazakhstan to Singapore) and Mr. Lee Kwang Boon (Deputy President of the United Nations Association of Singapore).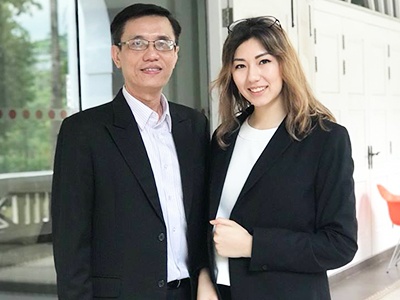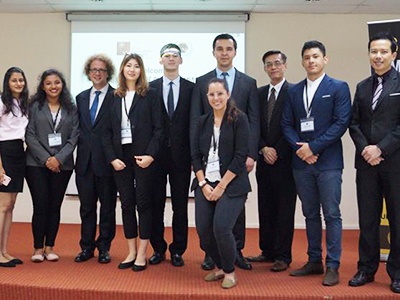 The delegates, represented by ten different countries, were segregated into three committees
1) Security Council: Nuclear Disarmament
2) World health organisation: Legalisation of Marijuana and
3) ECOSOC: Global Warming

The event was also covered by Kazakh TV, the first national satellite TV channel of the Khabar Agency, the largest media company in the Republic of Kazakhstan.