In its first edition of the Seaside Startup Summit in Ras Al Khaimah, our 2nd year Undergraduate BBA students aced a competition by winning $4000 for their social entrepreneurial pitch held from 8th to 12th February 2018. Among 70 other teams at Startup Tech Weekend (25th – 27th January 2018) our students – Tanushree Kumar, Saras Sachdev, Riya Shukla and Sahaj Chopra (Team Ligaro) were among the top 5 teams. They pitched to 50 investors and 300 venture capitalists at a more private meeting in a largest outdoor startup event in the UAE.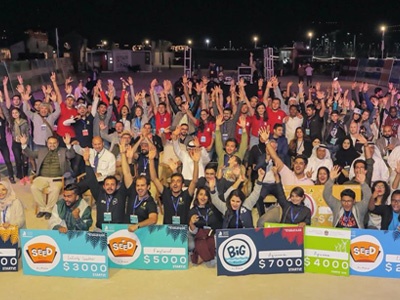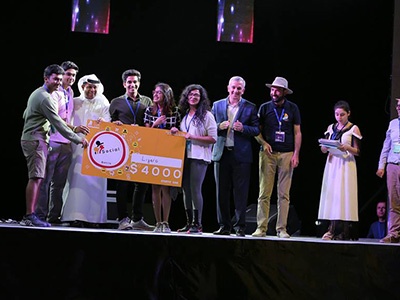 After this winning feat, our students gear up for another challenge internationally at the Sevan Startup Summit in Armenia (22-29 July 2018) against 200 teams. The team has also received an invitation to pitch and develop ideas for India at the Startup Summit in Goa (6-11 March 2018).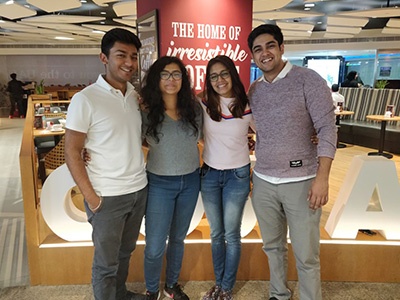 About Ligaro:
Ligaro will help travellers cross the barrier towards and for convenient travel. The concept of baggage allowance has helped airlines maintain safety, consistency and unbiased service for all its customers, but at the same time has stifled customer's comfort. Ligaro is dedicated to maintaining the safety standards and still allow their users to travel with all their belongings. They will do this by offering an avenue to its users to connect with each other and efficiently use allowance.