On 28th October, the BBA Jaguars in Mumbai embarked on 'The People of Mumbai tour'. The cohort was divided into four small batches, each accompanied by a staff member and a tour guide.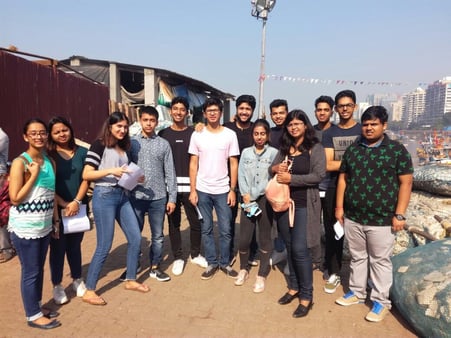 Mumbai is a city with rich heritage. A place which started as a collection of seven islands has today, grown to be the economic capital of India.
The tour's objective was to sensitise and expose the students to various cultures, traditions, religions, and localities of Mumbai. The tour included visits to many famous places in Mumbai including Afghan Church, the Koli fishing village, the Tower of Silence and the David Synagogue, among many others.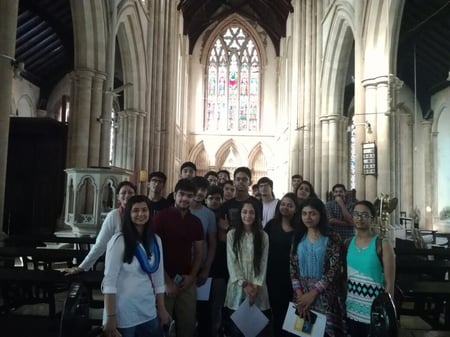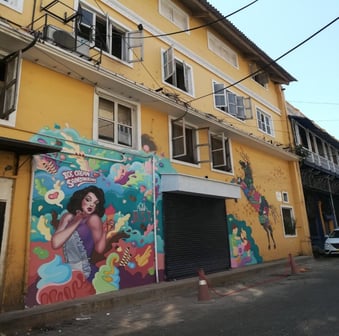 * The article has been written by inputs from Khushi Neb (Student, BBA Intake of 2017)