Lunar New Year is the biggest festival for more than 2 billion people around the world. To celebrate the occasion, the Vietnamese community at SP Jain School of Global Management (Dubai campus) organised an event on 4th February 2019.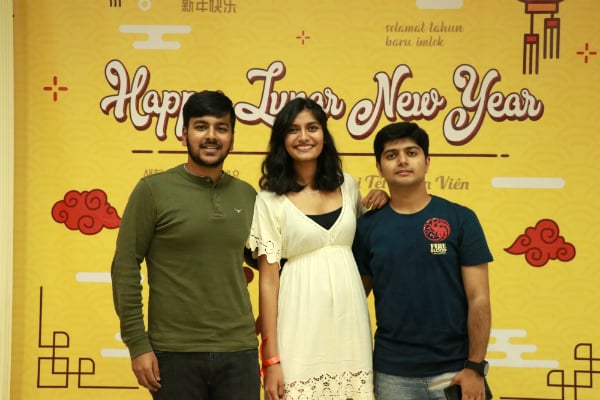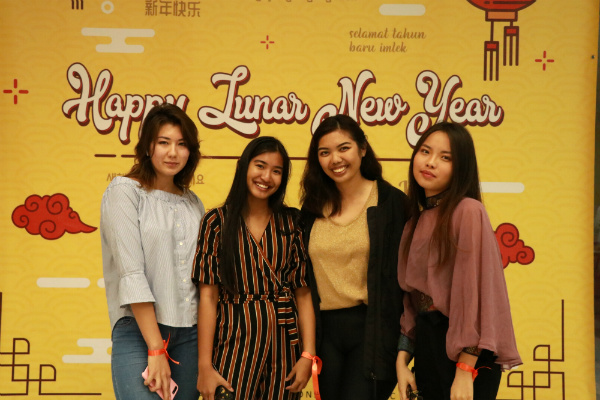 With nearly 100 participants including the undergraduate cohort, postgraduate cohort and the faculty, the event was filled with joy and excitement.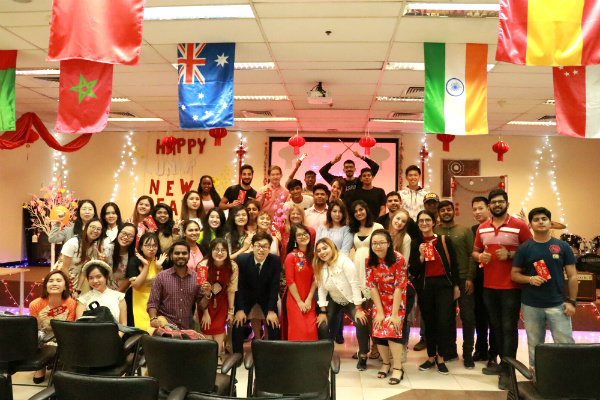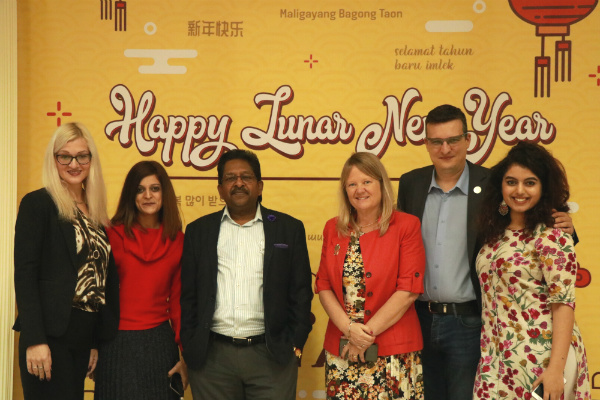 The event kickstarted with an energetic Vietnamese song and was continued with a short presentation on the cultural characteristics of the Lunar New Year. There were several engaging activities and games for participants to win the lucky gifts or the red paper 'hong bao' as well as to enthral in the joyous atmosphere while welcoming the Year of the Pig. The day concluded with a traditional Vietnamese food feast.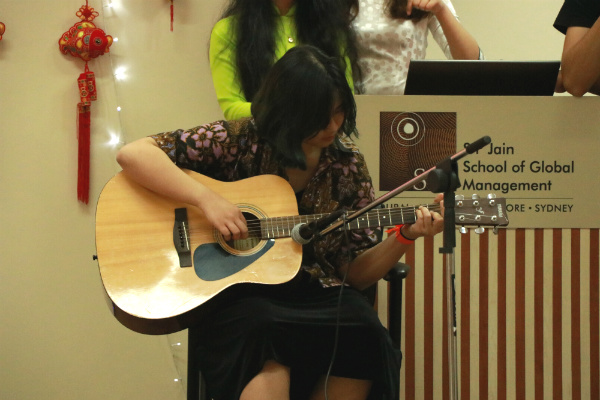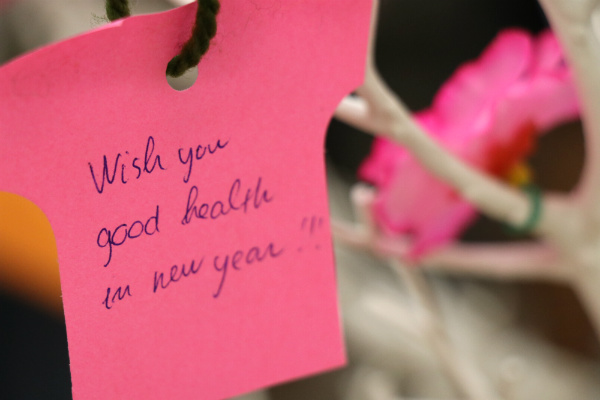 To see more photos from the event, please click here.
Team SP Jain wishes you a Happy Lunar New Year with bundles of joy and luck!