We are thrilled to share that SP Jain School of Global Management has partnered with the prestigious Columbia Business School to launch a new program for high school students (Grade 9-12). The program will be conducted at SP Jain's Singapore campus during the summer vacation this year (May 18-26, 2019).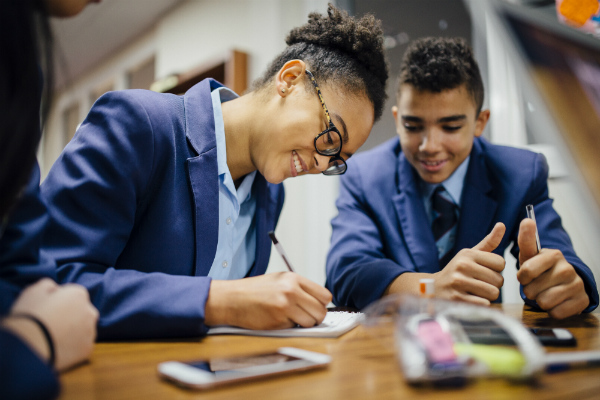 The Global Entrepreneurship and Innovation program, developed by SP Jain and Columbia Business School's Venture For All® Program, offers young and talented students with a hands-on learning experience focusing on the creation, development and launching of a new business or social venture.
"Innovation is part of our DNA and we are thrilled to be partnering with one of the world's best business schools," shares Mr. Nitish Jain, President of SP Jain. "This partnership reflects our shared interest in entrepreneurship and in nurturing young leaders who are able to contribute innovative solutions to the business and social challenges faced by society. We warmly welcome Columbia Business School to our community and look forward to developing this partnership in the future."
The nine-day intensive, college-level program will be taught by the faculty of Columbia Business School and SP Jain. Under the guidance of world-class professors, students will learn how to identify, create and explore entrepreneurship opportunities. Students will also have the chance to learn from and interact with innovators and entrepreneurs, receive guidance and suggestions on their business and creative ideas, and discover Singapore's flourishing entrepreneurial ecosystem.
By the end of the program, students will have a collection of potential business ideas and will have been given the chance to test the value of their ideas using proven market research techniques. Upon completion, each student will receive a Certificate of Participation by Columbia Business School and a Certificate of Design Thinking by SP Jain. A few deserving participants will also receive a Letter of Recommendation by Columbia Business School.
To know more about the Summer School program, you can download the brochure or get in touch with us.
If you wish to kick-start your entrepreneurial journey, apply now for the Summer School program.