Lavasa is a private, planned city being built near Pune. It is stylistically based on the Italian town Portofino, with a street and several buildings bearing the name of that town. S P Jain School of Global Management's Mumbai campus began the second semester for its BBA JAGS 2017 with their first outbound Industrial Visit to the same place. On the 3rd of February, 2017, Lavasa became a part of the various activities S P Jain introduces to its students every semester.
Located in the Mulshi Valley of the Western Ghats near Pune, Lavasa is a manmade city, the first to be constructed since Indian Independence. It is the world's only city that has been built from the ground up with an idea of sustainability inspired by biomimicry in mind.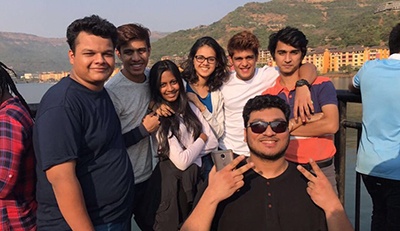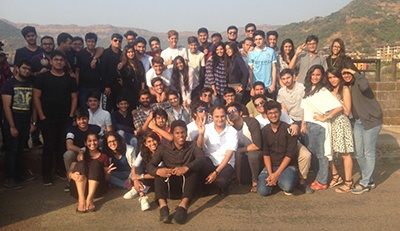 Prof. Shikaripurkar arranged for the students to meet Dr Legrand, an expert in Sustainability in the Field of Hospitality at the Ecole Hotelier. Dr Legrand interacted with the students giving them a bite-sized introduction in the world of sustainable development and innovations in this field in hotels around the world. This session was followed by a presentation by the Lavasa staff, showcasing the city's many bio-inspired structures as well as tech features that truly made it India's first Smart City.
The students had a chance to understand biomimicry and sustainability more than what they had learnt in class with the help of this industrial visit.