Practical learning stimulates academic training and broadens the perspective of students extensively. Every day is a hands-on research, which is of fundamental importance within the luxury domain. In order to build upon such experiences, the Luxury Management students were made part of a study tour to Paris – the city of the leading flagship stores, museums and astounding boutiques of the luxury hub. They embarked on their journey into deep diving within luxury in its finest disposition.
The first day comprised a visit to the Louis Vuitton headquarters. This museum displayed works of art, heritage, culture and craftsmanship of the branded house since inception. Every work had a story to tell. The passion, drive, and motivation of the founder was evident in his well-crafted assembly of merchandise and inspired everyone. The students also got an insight into the brand journey, which is paramount.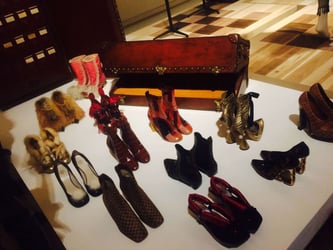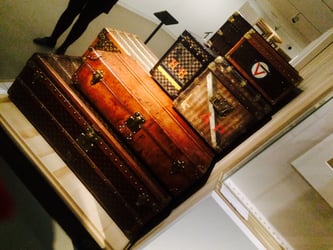 Moving on to day two, the students visited the Champagne district in France. Champagne is an embodiment of pure luxury, from its production place, to the processes, distillation, and storage techniques. The students were taken through all the processes with a sheer attention to detail. Along with learning the process flow, they were also taken for a fine-dining experience with Champagne tasting. It truly was a luxurious experience.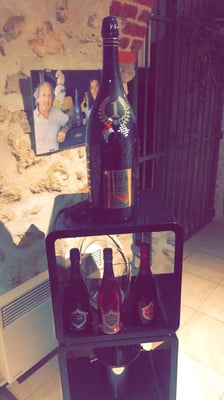 The third day was extremely well spent at the Christian Dior couture museum. This gave every student the desired knowledge of beautiful visual display, handcrafted expertise, creativity and extravagance. After the enchanting visit, the students we given an enriching lecture on the retail industry and its key nuances.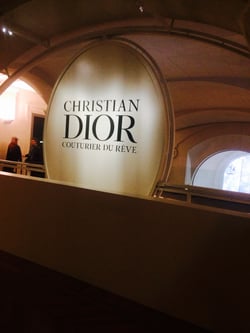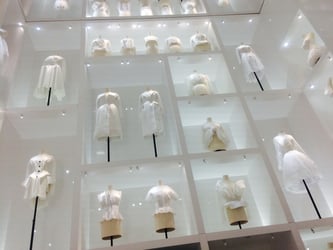 Day four was thrilling for every student. The luxury quiz motivated them to fragment into the most luxurious streets of Paris, discovering more about window displays, history, heritage, and visual merchandise of brands. Interaction with the store managers also gave them a broader perspective into the brand identity. The day concluded on a conference with a beauty corporate expert who had dynamic experience across borders for beauty travel retail. This was very beneficial in understanding the luxury beauty industry and its glorious prospects.
Finally, the last day encompassed a visit to the Grand Perfume museum which was alluring. The students were taken through the invigorating history related to olfactory elements, founding of fragrances and their birth, to fashion houses adopting fragrance making and its evolution. The story-telling to every fragrance was intriguing to hear.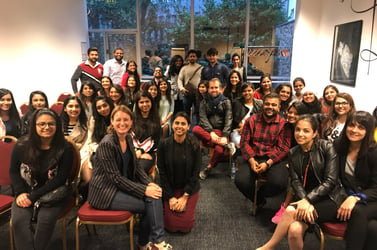 The tour was informative and organised to give students a wider perspective, enhance their classroom learning of brand identities and broaden their scope in this enchanting world of luxury.