We are thrilled to share that SP Jain School of Global Management's Executive MBA has been listed among the 15 Best Executive MBA programs in Singapore by MBA Today, a leading online resource on top MBA programs around the world.
We thank all our students, alumni, faculty, and staff for their excellence over the years that has led to this wonderful recognition.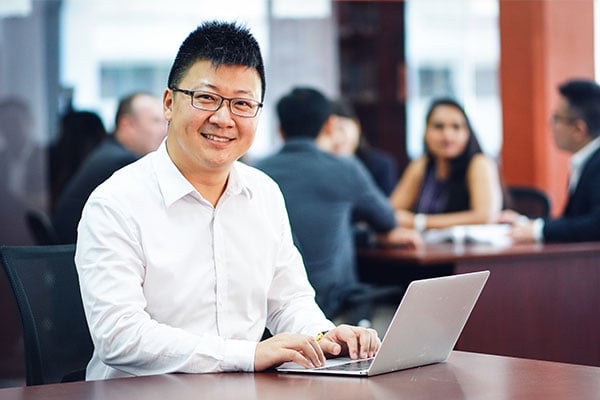 The SP Jain Executive MBA (EMBA) is an 18-month part-time program that prepares experienced managers to transition to broader leadership roles. Every intake, the program attracts many high-potential candidates from the IT, Healthcare, Consulting, Manufacturing, Banking & Finance, Technology and Energy sectors. The program is offered in two learning formats: blended (comprising on-campus and online classes) and virtual using SP Jain's cutting-edge Engaged Learning Online.
To learn more about the program, you can download a copy of our EMBA brochure.