"It's a good time to learn data science, since the future is largely going to be driven by a collaboration between man and the machine and it is where newer technologies like AI are going to slowly get mainstreamed," writes Dr Abhijit Dasgupta (Assistant Professor and Director – Bachelor of Data Science and Big Data & Visual Analytics, SP Jain School of Global Management) in Higher Education Plus, a leading educational forum.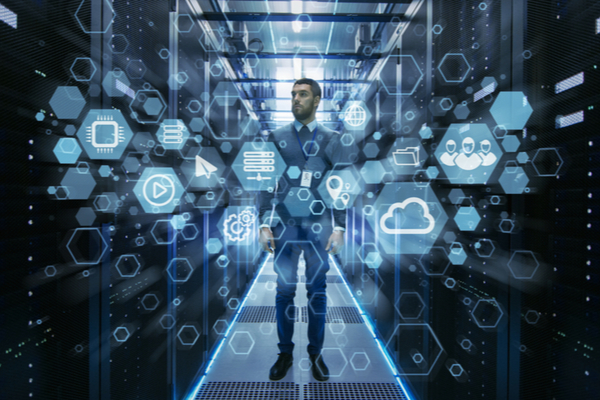 In the article, Dr Dasgupta shares his insights on the advent of the data revolution and highlights how data science is being used extensively in diverse areas such as marketing, finance, healthcare, climate change, marine biology and agriculture.
About Higher Education Plus:
Higher Education Plus is an educational forum on print, web and app disseminating useful information to the students for enabling them to make informed decisions about the education and career path ahead. The forum helps and supports learners from engineering colleges, private colleges and universities, B-schools, international universities, HR and young professionals who wish to upskill themselves.