The advent of the 'Big 4' (Google, Facebook, Microsoft and Amazon), Apache Foundation and other open-source contributors have made Data Science a part of the everyday life of a professional. Given the surge in demand, what are the various career opportunities a Data Science graduate can explore? Dr Abhijit Dasgupta (Assistant Professor and Director – Big Data & Visual Analytics and Bachelor of Data Science, SP Jain) shares in Education Times, a weekly supplement of The Times of India newspaper.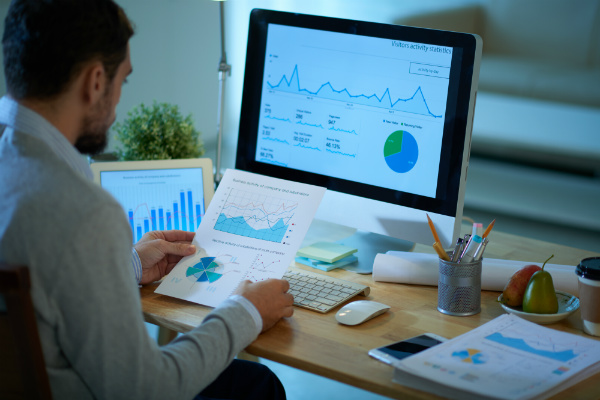 In the article, Dr Dasgupta discusses the different roles a Data Science graduate can pursue, the qualities or qualifications companies look for in a recruit, and the return on investment students can expect from undergraduate programs in Data Science.
"The careers in Data Science are originating from four different but well-connected streams such as Computer Science, Statistics, Mathematics and Business Analytics. Data Science graduates can pursue a career as Data Engineers, Data Scientists, Data Analysts, Software Engineers, Cloud Engineers, DevOps Engineers and Business Analysts. Traditionally, Data Engineers are pegged at high salary bracket," writes Dr Dasgupta.