E-delivery is the new way of life amid COVID-19. How are business schools adapting to the changing times? Nitish Jain (President, SP Jain School of Global Management) shares his insights in interviews with Moneycontrol, ET Now and The Telegraph.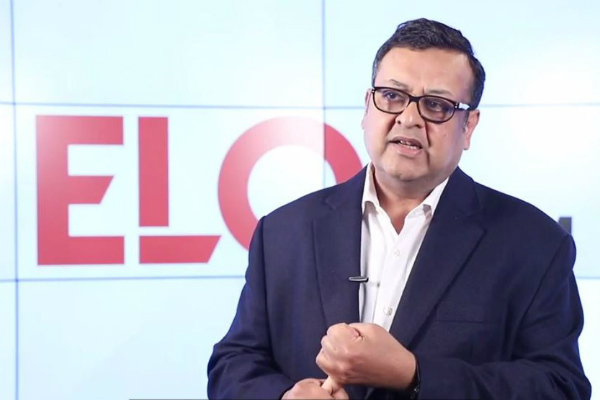 How B-Schools are changing class modules
- Moneycontrol, July 6, 2020
SP Jain's Engaged Learning Online (ELO) has many advanced features which aren't possible in physical classrooms, shares Nitish Jain. "As face-to-face workshops and interactive daily lectures move to ELO, only the delivery mode changes, not the curriculum."
He also highlights how SP Jain offers greater flexibility to students with its multiple campuses, how the School has re-trained its faculty to make the best use of hi-tech classrooms and how team projects have been strengthened as it is very easy to collaborate in online breakout rooms.
Click for internship
- The Telegraph, July 13, 2020
Virtual internships are a great alternative during these testing times. Students can learn new skills while adding experience to their resumes from the safety of their homes. But, just like everything, it has its share of pros and cons.
Speaking about the benefits, Mr Jain says, "With flexibility, meetings can be done at a convenient time. You can save commute time too. It also helps improve self-discipline."
Noting the absence of peer-to-peer learning, he points out, "Organisations would have several interns from different B-schools and a virtual internship takes away that experience. Physical internship also gives an employer a better understanding of the person they have hired."
How top educational institutions justify steep fees despite going online
- ET Now, July 14, 2020
"People are making a mistake thinking that online education needs to be cheaper," says Mr Jain. In a conversation on the 'India Development Debate', he asserts that students pay for the value of the education they are getting and classes moving online doesn't impact that value proposition.
Watch the interview here